Regular price
Sale price
$10.00 USD
Unit price
per
Sale
Sold out
One is a Big Number. Here's a way to pay-it-forward with one nutrient-dense squeeze pouch and bring affordable access to high quality nutrition to your neighbor. Over half of American adults are suffering from at least one chronic, diet-related disease. This difficult health crisis is having devastating effects for individuals and their families. Medical science demonstrates increasing fruit and vegetable consumption can help. However, only one in 10 adults presently meets daily recommendations. We also know many who suffer from chronic disease are also food- and nutritionally-insecure. Commonly perceived barriers to fruit and vegetable consumption include cost, as well as limited availability and accessible convenience.
By paying-it-forward, you can tear down these walls in a real way and make a lasting impact for an individual having difficulty affording and accessing the nutrition they vitally need. With your permission, we'll add you to our mailing list and keep you updated on the impact you're helping realize in our local communities. Thank you, you're a superstar! 
Simple Ingredient Genius

Our ingredient list is kept simple on purpose. In this, you can check a lot of boxes! Our purees are free from artificial ingredients, with no sugar added. Through simple genius, our goal is to help make good nutrition easy squeezy!
Good for People & the Planet

Angel & Angela™ purées help cultivate healthy outcomes for people and planet. The benefits of eating blueberries and meeting 5-a-day recommendations continue to be clear. When combined with fruit sourced from local regenerative farms, Angel & Angela™ purées help support a brighter tomorrow for everyone.
A Hug of Nutrients

Our purées use a novel processing technology that elevates food safety while at the same time, protects sensitive nutrients that can often degrade with other processing and sterilization methods. Validated with third-party testing to retain nutrients, color and flavor, our goal is to bring you fruit with all the flavor and phytonutrient value as tasting it freshly picked.
For Clinicians

Ship Samples directly to your patient or practice.

Request Product Information including storage guidelines, specifications, ingredients, detail sheets and ordering information.

Connect us as a Partner with Produce Prescriptions and similar initiatives, we would love to help!

Call (803) 335-5938 or email support@growersforgrace.com.
Share
View full details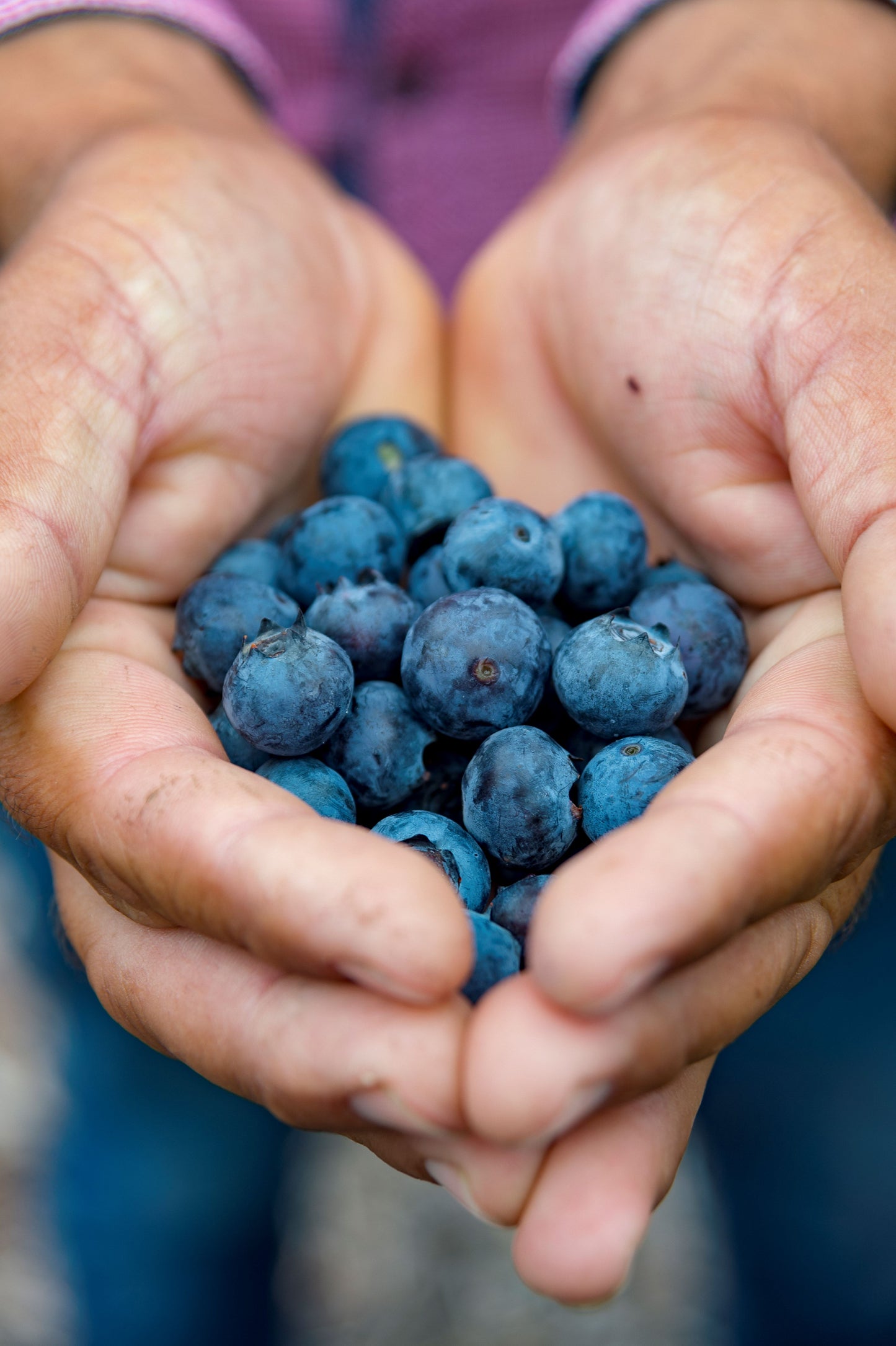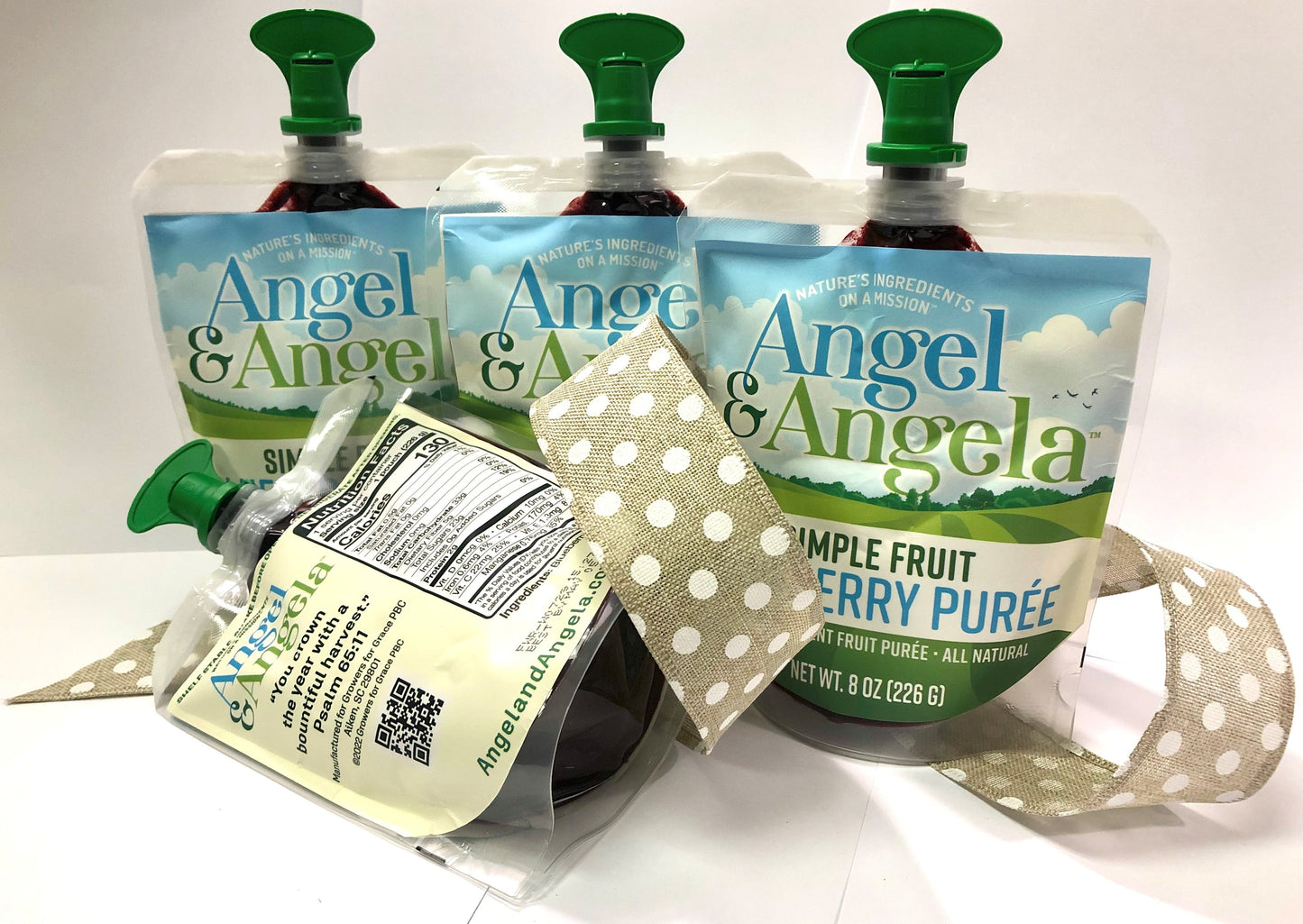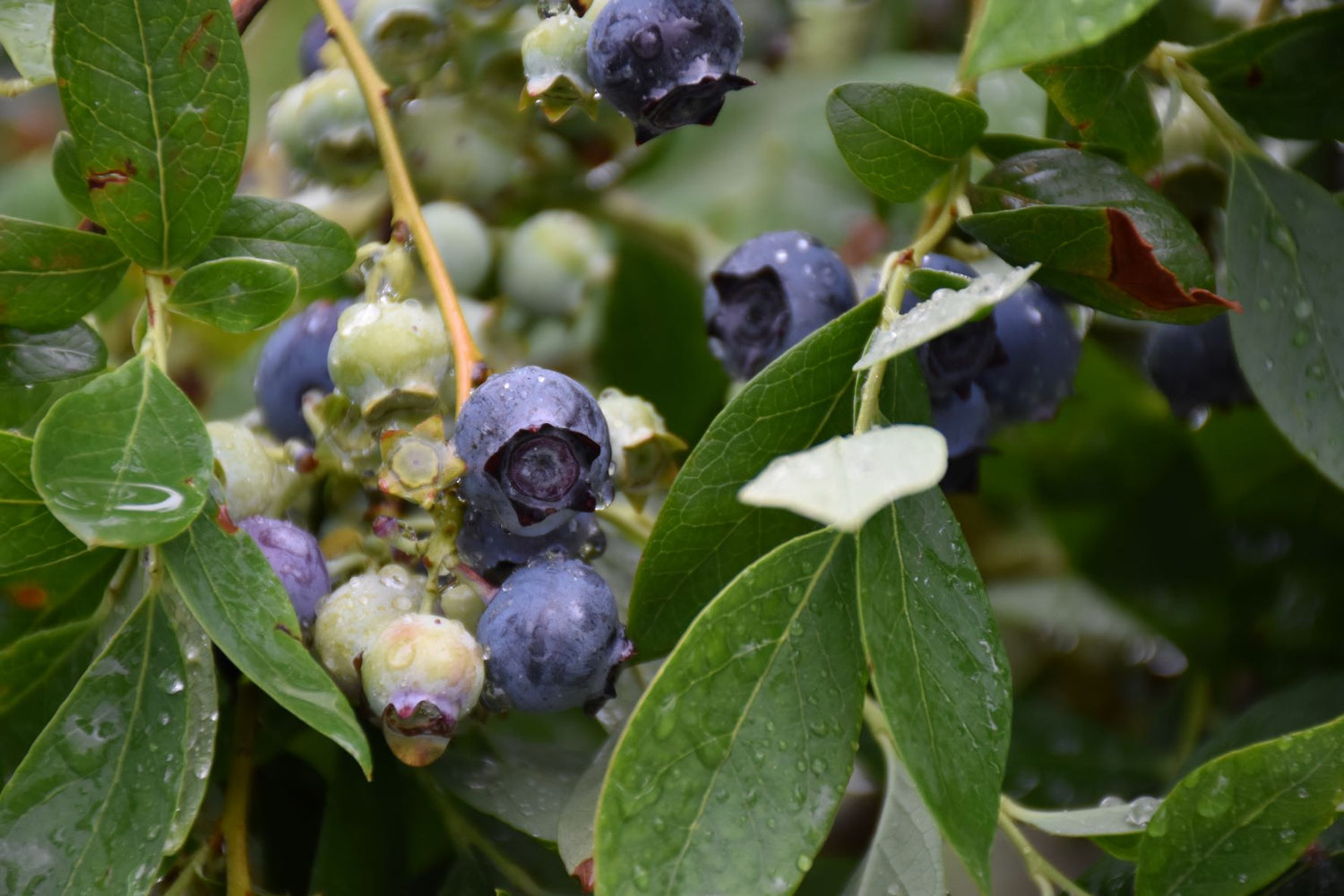 Nature on Purpose
"Considering epidemiological studies and trials on humans taking antioxidant compounds, it is evident that the health benefits of phytochemicals and nutrients were observed predominantly when being consumed within their natural food matrices (fruits, vegetables, grain, etc.)."  (Bouayed et al., 2010)
Antioxidants in Today's Scientific Discovery

"Antioxidants have become scientifically interesting compounds due to their many benefits such as anti-aging and anti-inflammatory."

"As it can be understood from the studies, the daily intake of natural
antioxidant sources is very important in the prevention of oxidative
stress, since it has many positive effects on our health." (Zehiroglu et al., J Food Sci Technol. 2019)

Addressing our Nutrition Crisis Together

Advances in nutrition and policy science are now providing a
road-map for solutions with benefits that include improved well-being, lower health care costs, greater sustainability and reduced disparities. Multiple sectors have important roles including farmers, retailers (supermarkets), restaurants, food manufacturers, worksites, schools, universities, life insurance, media, advocacy groups, and the healthcare sector. (The Friedman School of Nutrition Science & Policy)