Angel's Kitchen
The Simple Fruit single-ingredient purees can be enjoyed with the convenience of a ready-to-go-anywhere refresher, or as a staple in your pantry to keep on hand as a healthy ingredient for baking and fine cuisine.
Need a safe purple ingredient to make food fun? Need a no-sugar-added drizzle for waffles or pancakes? Here's some of what's cooking in Angel's Kitchen today . . .
Angel's Blueberry Vinaigrette
by Heather Phelps
You'll Need: 1 cup Angel & Angela Blueberry Puree, ½ cup cold pressed extra virgin olive oil, ¼ cup champagne vinegar, 3 tablespoons local honey, 1 tablespoon fresh lemon juice, salt and pepper to taste
Directions: Add all ingredients to a mason jar and give it a good shake! Enjoy over mixed greens, blueberries, goat cheese, and walnuts.
Angel's gluten-free Purple Muffins
by Angel Gray
You'll Need: one 16oz box of gluten-free muffin mix (Angel likes King Arthur), 6 tablespoons melted butter or oil, 3 large eggs, one 8oz Angel & Angela Simple Fruit Blueberry Puree, 3 to 4 tablespoons of milk or almond milk, 1 1/2 cups add-ins*
Directions:
1. Preheat oven to 375°F. Whisk together melted butter or oil, eggs, and milk. Add mix and stir until smooth. *If desired, add 1 1/2 cups fresh berries, chopped nuts, dried fruit or chocolate chips.
2. Fill twelve greased or paper-lined muffin cups almost full. Let muffins rest for 10 minutes. Sprinkle with cinnamon sugar or coarse sugar, if desired.
3. Bake for 18 to 22 minutes, until toothpick inserted in muffin in center of pan comes out clean. Cool in pan for 5 minutes before turning out onto rack to cool completely. Enjoy!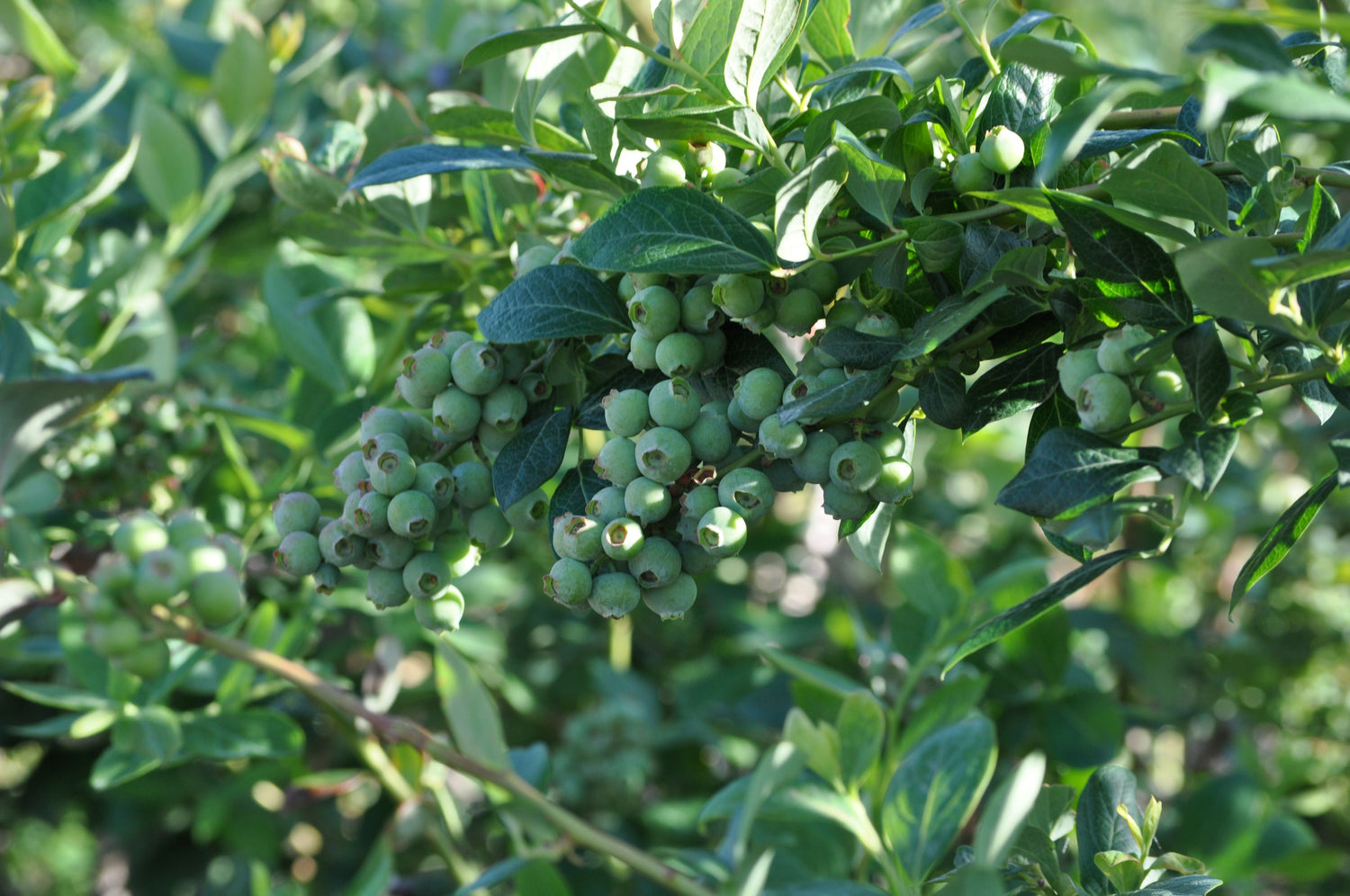 The Fruit of Friendship
A portion of every Angel & Angela™ brand product sale helps fund Angel's recovery and in the recovery of neighbors in need. Thank you!
Shop with Purpose