Serving Others & Restoring Community
"The rain and snow come down from the heavens and stay on the ground to water the earth. They cause the grain to grow, producing seed for the farmer and bread for the hungry."  Isaiah 55:10
Nourishing the Needs of Others
According to research by the Aspen Institute and others, food and nutrition interventions can aid in prevention and management, and even reverse chronic disease. Introduced at large scale, proven interventions could save millions of lives and billions in healthcare costs each year.
Compassion & Purpose-drive Action
James 2:15-16

"Suppose you see a brother or sister who has no food or clothing, and you say, "Good-bye and have a good day; stay warm and eat well"— but then you don't give that person any food or clothing. What good does that do?"

Luke 3:10-11

"The crowds asked, "What should we do?" John replied, "If you have two shirts, give one to the poor. If you have food, share it with those who are hungry." "

Philemon 1:6

"And I am praying that you will put into action the generosity that comes from your faith as you understand and experience all the good things we have in Christ."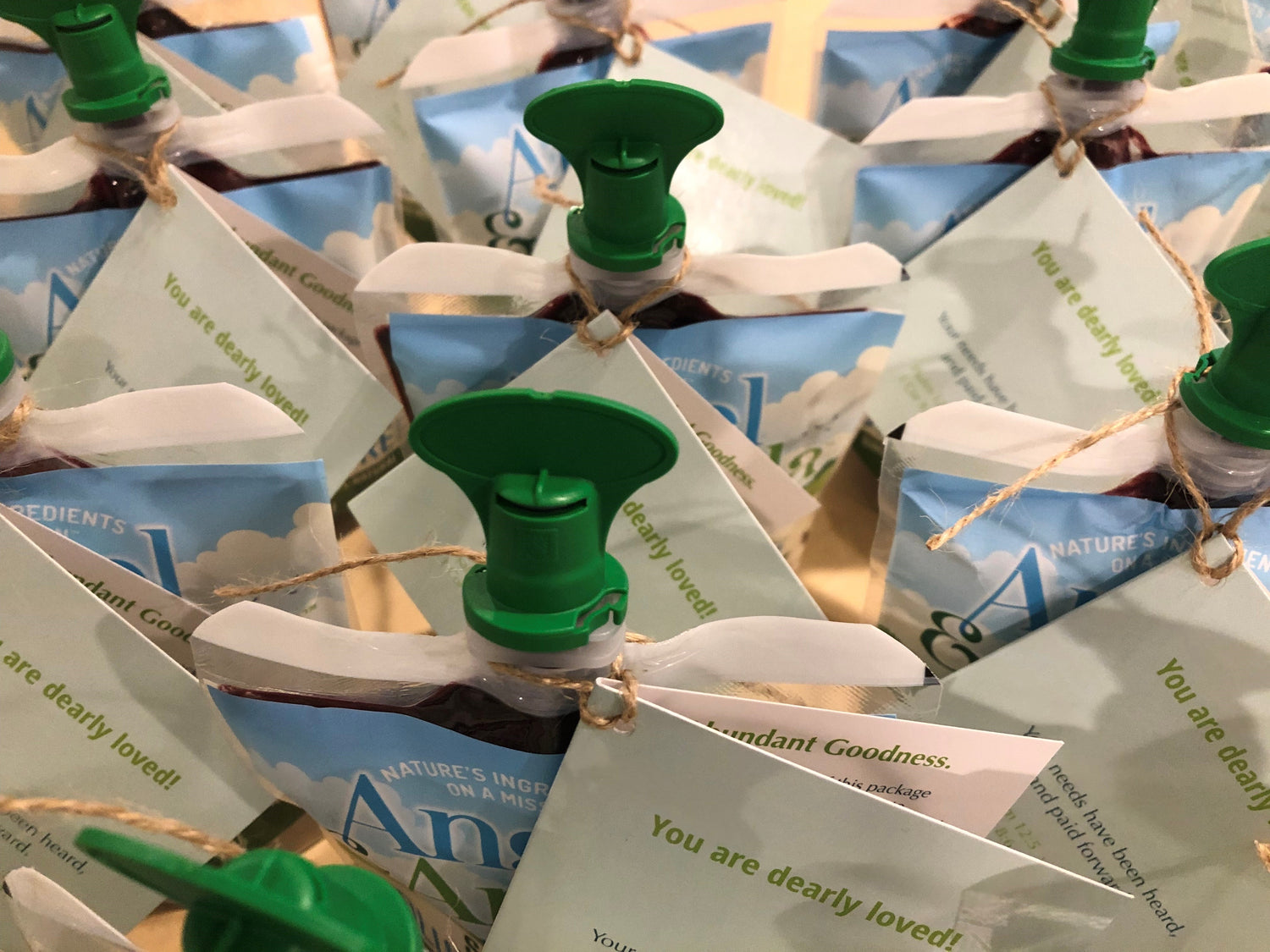 a Watered Garden
If you extend your soul to the hungry and satisfy the afflicted soul, then your light shall dawn in the darkness, and your darkness shall be as the noonday.

The Lord will guide you continually, and satisfy your soul in drought, and strengthen your bones; you shall be like a watered garden, and like a spring of water, whose waters do not fail.
Those from among you shall build the old waste places; you shall raise up the foundations of many generations; and you shall be called the Repairer of the Breach, the Restorer of Streets to Dwell In.
Isaiah 58: 10-12 (NKJV)
Food as Medicine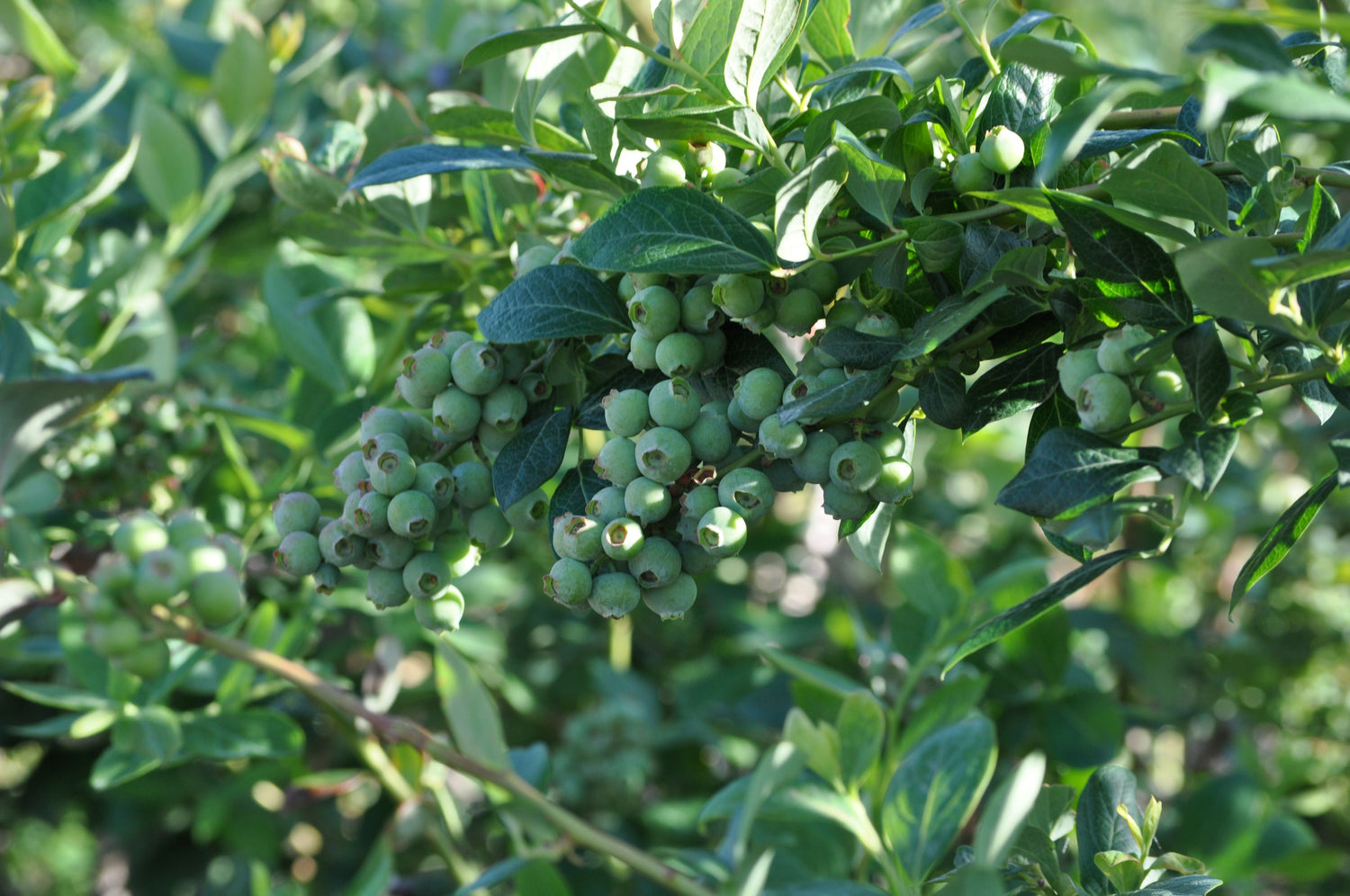 The Fruit of Friendship
A portion of every Angel & Angela® brand product sale helps support Angel's legacy to her family. Thank you!
Shop with Purpose