Food as Medicine
Food as Medicine Defined
In February 2021, the Academy of Nutrition and Dietetics Board of Directors approved the definition of "Food as Medicine" and it was added to the Academy's Definition of Terms list, which is a resource that houses terms, definitions, and key considerations to support the profession of nutrition and dietetics. The definition includes,  
"Food as Medicine is a philosophy where food and nutrition aids individuals through interventions that support health and wellness. Focus areas include:
Food as preventative medicine to encourage health and well-being;
Food as medicine in disease management and treatment;
Food as medicine to improve nutrition security;1 and
Food as medicine to promote food safety.
Food as medicine is a reaffirmation that food and nutrition play a role in sustaining health, preventing disease, and as a therapy for those with conditions or in situations responsive to changes in their diet. 2 "

References:
1 Yoder AD, Proaño GV, Handu D. Retail Nutrition Programs and Outcomes: An Evidence Analysis Center Scoping Review. J Acad Nutr Diet. 2020; In Press.
2 Downer S, Berkowitz SA, Harlan TS, Lee Olstad D, Mozaffarian D. Food is medicine: Actions to integrate food and nutrition into healthcare. BMJ. 2020; 369: m2482.
Learn how food can be medicine through 5.5 free hours of continuing education.
Chronic diseases are the leading cause of death and disability in the U.S. But with only a few simple lifestyle changes, they can be sent into remission. Recently highlighted by the White House Conference on Hunger, Nutrition, and Health, the American College of Lifestyle Medicine is offering a bundled set of three free courses that help demonstrate how better nutrition can lead to improved patient outcomes.

As the nation's only medical professional association representing the interdisciplinary field of lifestyle medicine, the American College of Lifestyle Medicine dedicates their expertise to eradicating the root causes of chronic disease. To claim their free continuing education bundle for health care professionals, access here.
Nourishing the Needs of Others
According to research by the Aspen Institute and others, food and nutrition interventions can aid in prevention and management, and even reverse chronic disease. Introduced at large scale, proven interventions could save millions of lives and billions in healthcare costs each year.
Compassion & Purpose-drive Action
James 2:15-16

"Suppose you see a brother or sister who has no food or clothing, and you say, "Good-bye and have a good day; stay warm and eat well"— but then you don't give that person any food or clothing. What good does that do?"

Luke 3:10-11

"The crowds asked, "What should we do?" John replied, "If you have two shirts, give one to the poor. If you have food, share it with those who are hungry." "

Philemon 1:6

"And I am praying that you will put into action the generosity that comes from your faith as you understand and experience all the good things we have in Christ."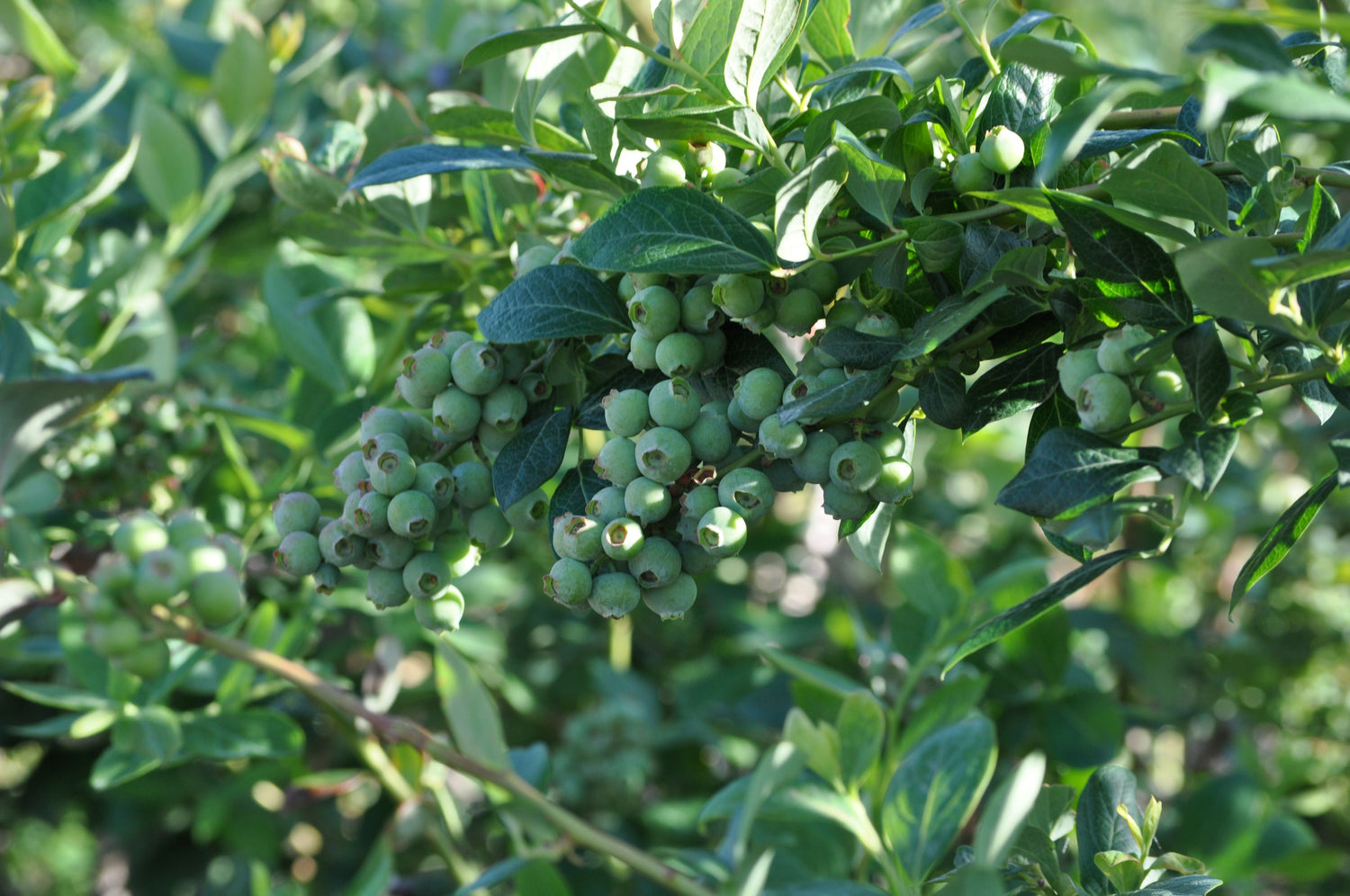 The Fruit of Friendship
A portion of every Angel & Angela® brand product sale helps support Angel's legacy to her family. Thank you!
Shop with Purpose